Find The Chevrolet That's Right For You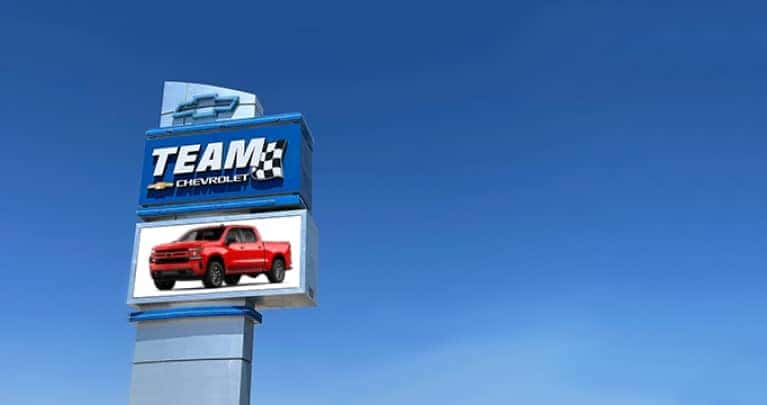 Find It For Me
Let us find your next Chevrolet.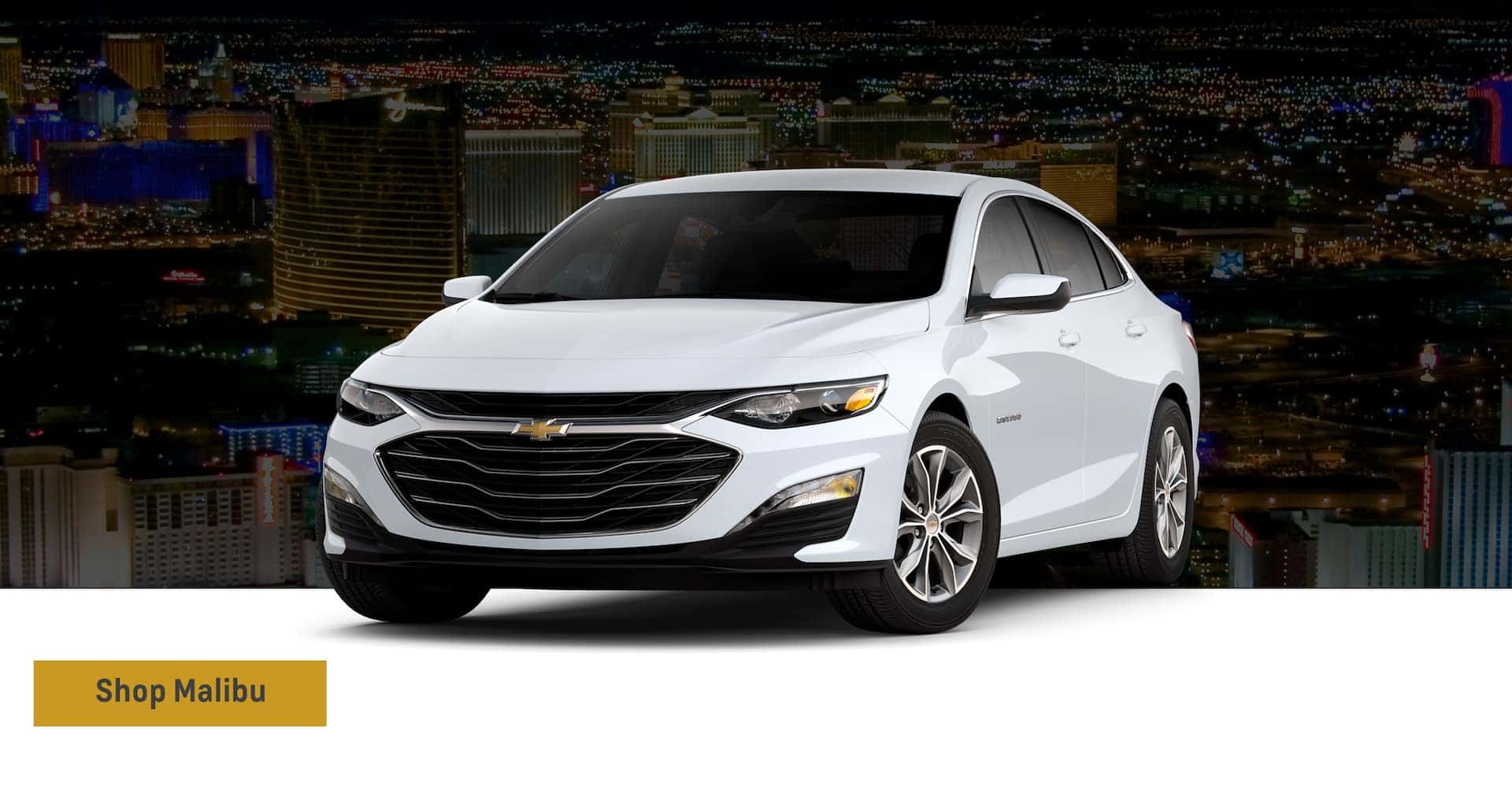 Shop Malibu
Shop our large selection of Chevy Malibus.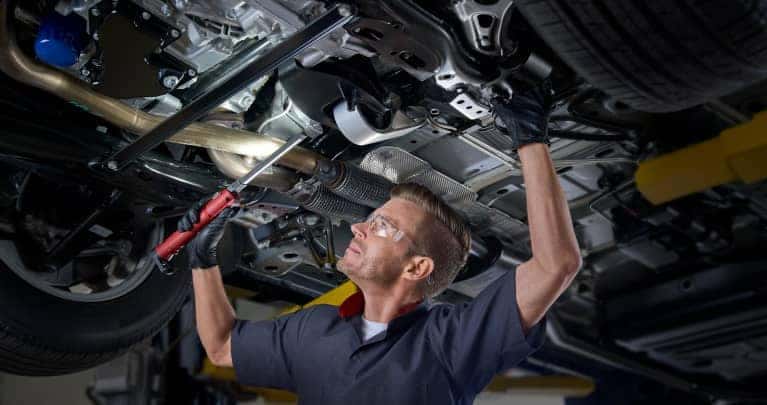 Service & Parts
Schedule a service for your vehicle.

Welcome to Team Chevrolet
Commitment to providing excellent services to our customers is the main pillar on which Team Chevrolet's ethics are built. Our dealership is your premier source for parts, services, tires, accessories, and new and used vehicles. We are your one-stop shop for every vehicle need that you may have. Looking for financing? No problem! Team Chevrolet also has a financing department, waiting to make owning your dream vehicle a reality. Drop by our Las Vegas store to learn more about the services that we provide!
Ask A Question
Our Reviews
Great Customer Service When We Went there
Great dealer buy with the best salesperson RAUL BARRIOS I buy a Chevy corvette and fly from New Mexico to buy this car RAUL ask all my questions and a professional person
Brought in my Silverado because the readings at Autozone said that too much gas was being passed through the fuel line & the next day my truck was ready to go! No problems! I was also able to pass the smog test after driving it around a bit. Very friendly customer service & the work is done in a timely manner. I would highly recommend visiting if having any vehicle trouble.
I had a great experience. My salesperson Stephanie Gross was very kind and professional. She answered all of our millions of questions, she always kept in contact and she made our truck buying experience stress free.
Dylan is superb. very cordial and helpful.
Absolutely easy process, DREW was a godsend to the car buying industry and didn't try and BS us with a bunch of nonsense. Straight forward and helped in every single way. Definitely request drew if possible, sending everybody I know his way
Ken Hurdle the A.S.M is an all around a great guy and makes me feel right at home when I get my car serviced
It took a little longer than I expected for a oil change
I just want to say THANK YOU to Duane & Raul for making buying my new car EASY ! they were quick ,took care of all the details & made sure I got exactly what I wanted . I'm so happy with my purchase . I'd highly recommend Team Chevrolet !
Very good communication. Pleased overall.
I found Team Chevrolet to be very professional and easy to work with. They anwsered all of my questions promptly and accurately. They have also been very helpful to me by assisting in shipping my truck to Maui Hi. I would recommend them to any of my colleaques to opurcahse a vehicle in Las Vegas.
Ken in the service department is the best!!!!! he was very transparent with the repairs on my car and he worked with a sense of urgency, he got the job done. Ken is truly the best at he does.
They are very professional and pleasant! The place is very clean and comfy!
My car was finished before the time I was told
I was greeted by Andy and advised of the process. Even though I had an appointment and I was early I was able to get in at that time and out at the time I was told. I loved the courtesy and efficiency from Andy. I will be back!!
Excellent customer service from Drew Pagan and team Chevrolet from start to finish . Very informative about the vette that I'm interested in purchasing . The process went very smooth and easy from purchasing to financing . Thanks a million Drew Pagan for making one of my dreams come true ' VETTE Life ' 🤙🏾
Geneeve was friendly and easy to work with. She was helpful and honest. She was a pleasure to work with.
The service department is always very good and keeps me informed of the progress of repairs.
Stephanie was very helpful and answered all the questions I had. If she didn't know it she went to find the answer and got back to me with an answer. She took time and was thorough in showing me the vehicle equipment and how it works. Finance manager Tek was also helpful in giving me the best info on my financing and helped with giving some incentives and my deal. I'd buy a car fro here again for sure! It was a painless experience!
I THINK THE DEALERSHIP SHOULD NOT CHARGE A (NO CASH ADJ) - ON CREDIT CARDS. ADD THE COST SOME WHERE ELSE IN THE BUSINESS IF THEY NEED THE MONEY......
It is not our first purchase of a car. But if the best of experiences, we find and negotiate without wasting time. We recommend Clifton, a pleasure to do business with, friendly, respectful, he showed an appreciable level of honesty. We give it 5 stars. He was able to follow our request without changing or manipulating our purchase. Thank you Magaly and Ivonny🙏👏
The day when I bought my new car, I was just looking around. Then this very friendly young lady approached us, talk to us was absolutely no pressure, and she didn't mind to spend time with us. We have ended up buying a beautiful new Chevrolet that day. I was laughing and told her, the car sold you not the other way around 🤣 Her name is Geneeve Groce, she is amazing member of your team. Thank you Geneeve!!!
extremely friendly and knowledgeable staff! They made everything easy and were on top of the vehicle maintenance. I can't recommend these guys highly enough superb job and superb service!
Visit Our Showroom at Team Chevrolet